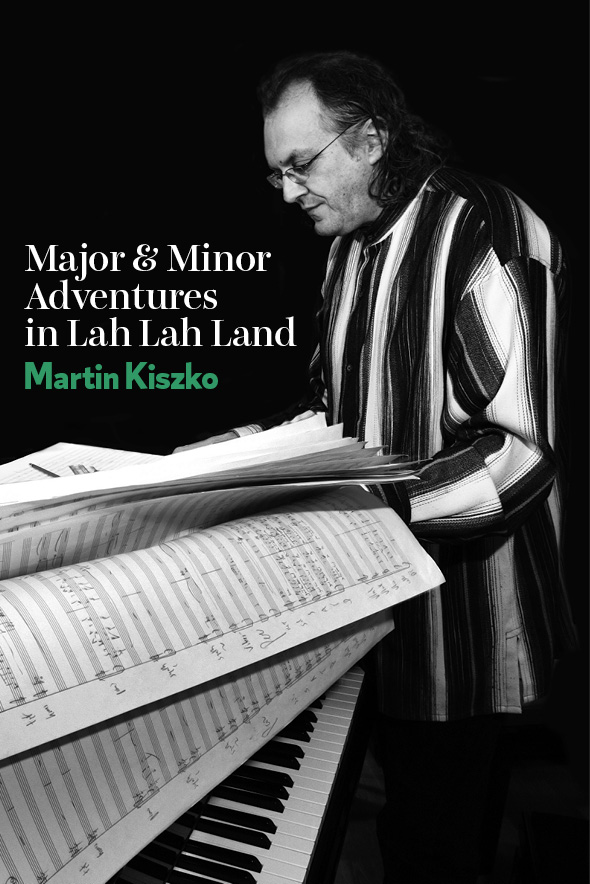 MAJOR & MINOR ADVENTURES IN LAH LAH LAND
2020 Book / Autobiography
Martin Kiszko is the son of an immigrant — an only child from a deprived council estate in Leeds — for whom music became his only means of escape. Martin's story is about what it means to survive as a film composer and poet in the precarious world of the arts. In this candid fly-on-the-wall look at the film music business, natural history TV projects, and the world of the poet and writer, Martin describes his scores, the films, the sessions, the directors, the performances, the poems, and the highs and lows of working against a backdrop of life challenges: mental health, burnout, rejections, loves won and lost, and the search for meaning — all of which can dismantle or inspire an artist's life. From Native American spirituality to the life of celestial bodies, and from a voyage to Antarctica to embracing environmentalism — his story culminates with an accidental modulation from music into poetry as he dons the mantle of the 'UK's Green Poet' and endeavours to save the planet through the power of poetry. This book is not only for readers interested in the life of a film composer and poet, but it is also a useful primer for those wishing to enter the music industry.
'Martin is a rare, inspiring and original, creative powerhouse.' — Nick Park
'You are super creative, I see you as one of the most talented people I've ever met.' — Toyah Wilcox
'What a multi-talented chap you are!' — Sir David Attenborough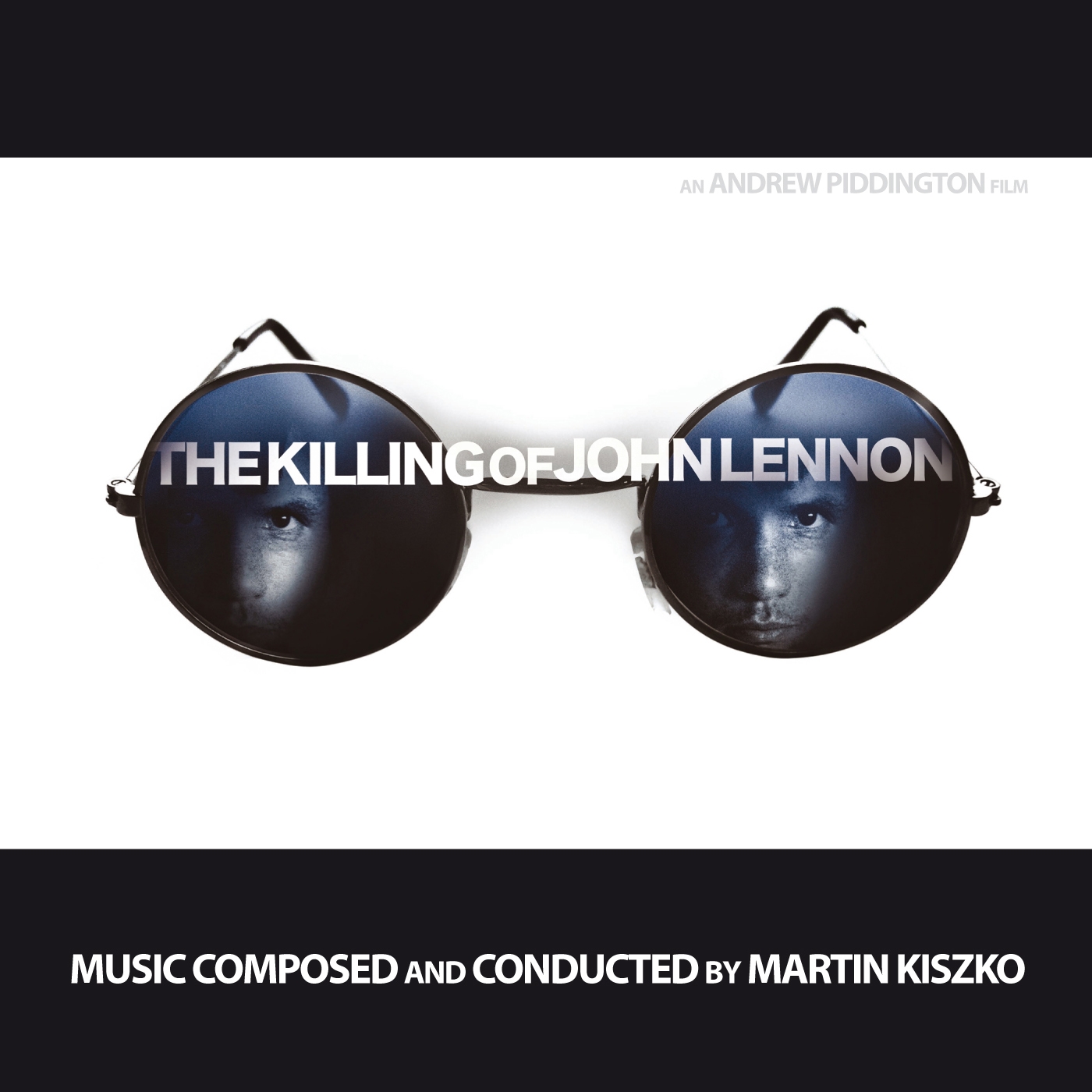 THE KILLING OF JOHN LENNON
35mm / Widescreen / Colour / B&W / 112 min
A chilling insight into the 25 year old narcissist who gunned down John Lennon in 1980, The Killing of John Lennon is a gritty and imagistic examination of a celebrity stalker's mind leading up to the kill - and his descent into madness and exorcism.
Filmed in Hawaii, Decatur Georgia and New York on actual locations where events occurred, it is unflinching in its presentation of the truth. It does not set out to condone or exonerate the shooting of Lennon or his killer's desire for fame. Its theme of bombticking loneliness and, by extension, the notion that America is a nation of angry strangers who vent paranoid resentment toward public figures couldn't be more resonant today.
REVIEW
'The finished film, with a subtle otherworldly score by Martin Kiszko, is an intense and propulsive portrait of a man on the edge that's so far been critically adored, and has scooped the Special Jury Prize at New York's own Tribeca Film Festival.'
Kevin Maher, The Times
DARWIN - THE ODYSSEY
Opera for Film/Stage/90min In Development